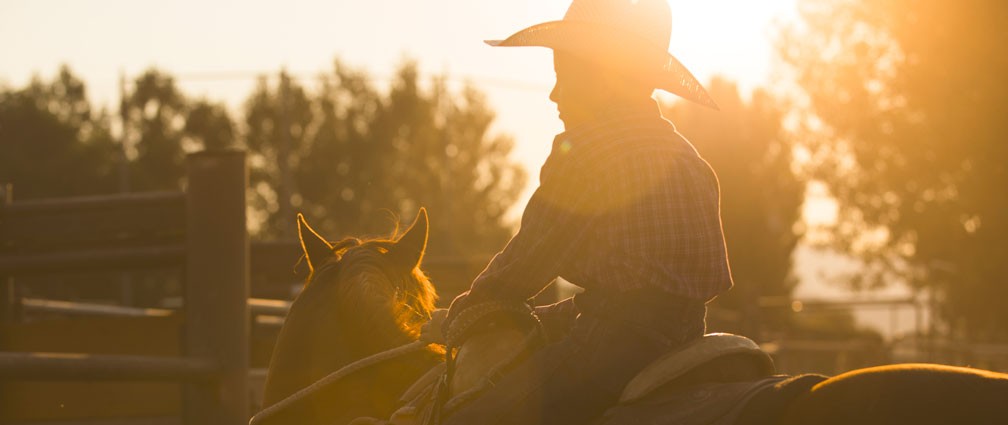 OUR COMMUNITY SERVICE EFFORTS
Lone Star's core values are commitment to excellence, doing the right thing, and treating people with respect. These values are deeply rooted throughout Lone Star's culture and integral to everything we do. We strive to improve community engagement and foster strong, beneficial ties to the counties in which we operate.
Helping to Protect Life and Property
Each year Lone Star makes contributions to various volunteer fire departments because we know these organizations provide critically needed services to their communities with limited financial resources. Lone Star is proud to provide financial assistance that is used to help secure and maintain equipment and supplies that ensures volunteer fire fighters and emergency services volunteers can be there when and wherever they are needed.
Rodeo Sponsorship
Lone Star Transmission is proud to sponsor the Texas High School and Junior High School Rodeo Associations. This organization exists to preserve Texas' western heritage through the sport of rodeo, promotion of family values, and by providing scholarship opportunities for its student members.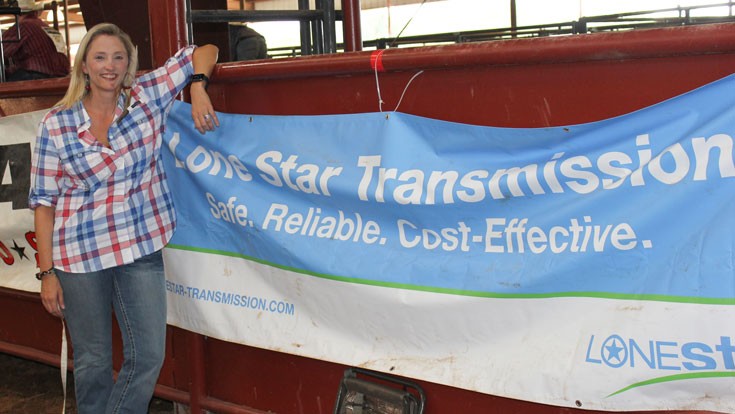 Lone Star Qualifies for Local Sustainability Program
Lone Star recently qualified for the City of Austin's Green Business Leaders program, an initiative that encourages local businesses to improve their sustainability practices. Businesses deemed "Green Leaders" score high marks for their communication and outreach, resource management, water and energy conservation, healthy work environment, modes of transportation, and community stewardship. The goals of the program are to "protect the environment, save money, and make Austin a more livable place." Lone Star earned a Gold Membership by achieving the middle of the three levels available in the program.
Other notable businesses that are a part of the program are Office Depot, Dell, Samsung, and Whole Foods.  Lone Star made a few adjustments in the past year to accomplish the goals set by the City of Austin.  However, they were easy to accomplish as the program complements NextEra values, and Lone Star employees are supportive of greening the work environment.