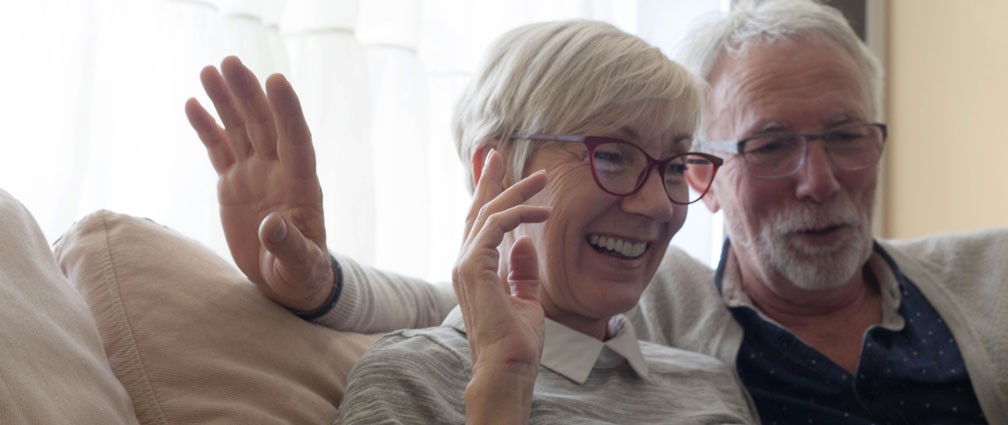 WE WANT YOUR INPUT
Lone Star hosted an online public meeting on June 11th at 7 p.m.  Information presented at the meeting and detailed maps of the proposed route can be found here:
View Public Meeting Presentation >
Public meetings are a means for Lone Star to provide the public with information about the transmission line project and to gather feedback from affected landowners, area residents, and businesses.
Lone Star encourages landowners crossed by the transmission line and other stakeholders to contact us before or after the public meeting to discuss how the proposed project may affect them.  If you are unable to attend the public meeting, feel free to contact us directly to learn more about the project. 
The proposed 345 kV transmission line will cross portions of Hill County from Lone Star's Sam Switch Station located off of Hill County Road 3165 to Hubbard Wind's collection station that will be located just west of Mount Calm off of State Highway 31. The route identified for this project was developed in coordination with landowners that will be crossed by the transmission line. Additionally, the proposed transmission line route considered routing criteria established by the Public Utility Commission of Texas (PUCT).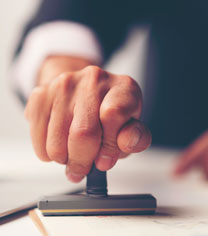 Certificate of Convenience and Necessity
Sam Switch to Hubbard Wind Project requires approval by the PUCT.
After the public input process, Lone Star will finalize the proposed route for the transmission line and file a Certificate of Convenience and Necessity (CCN) application with the PUCT.  Once the CCN application is filed, all landowners crossed or having habitable structures within 500 feet of the centerline of the proposed route will be mailed notification of the filing that includes a description of the proposed route.  There will be instructions in the notice indicating how to participate in the regulatory proceeding. Additionally, public notice ads notifying the general public of the CCN filing will be published in newspapers with general circulation in Hill County. 
The CCN application will include an evaluation and environmental site assessment of the proposed route.  
Approval by the PUCT is required for Lone Star to own and operate the proposed transmission line. For this project, the regulatory review process can take approximately 90 days to one year before a final PUCT determination is issued.